THE TEAM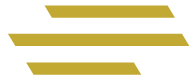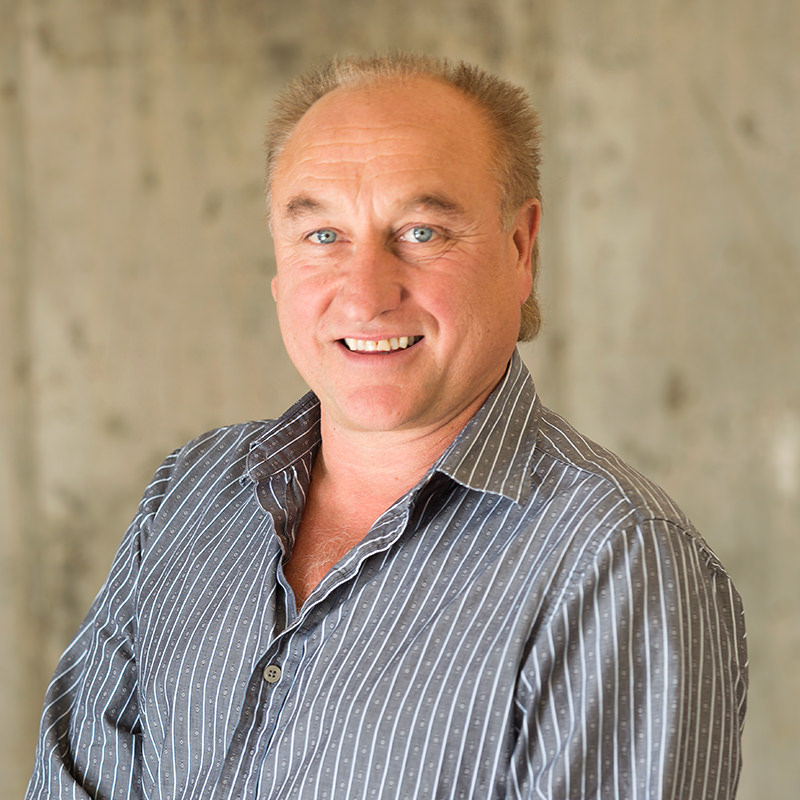 Ed L. Becker
Founding Principal Architect, Vice-President
Registered Architect, State of Colorado #00202249
Bachelor of Architecture & Bachelor of Environmental Design
University of Minnesota, Minneapolis, MN January 1981
Ed has been practicing Architecture in the Yampa Valley since the early 1980's. With decades of experience in the architectural field, his insight into the design and construction industry is invaluable. The Western Slope poses several unique design challenges, ranging from varying soil and weather conditions to developing personal associations with local trades. Supported by years of regional experience, we often look to Ed for solutions to these challenges. Complimented by his grounded discipline and wealth of knowledge, Ed also manages to continually bring fresh ingenuity to the project.
Pursuing his passion for architecture, Ed has managed his own practice for several decades while also raising his two children in Steamboat Springs. When not at the drawing board, Ed enjoys taking in sporting events, traveling and spending time with his dog, Raleigh.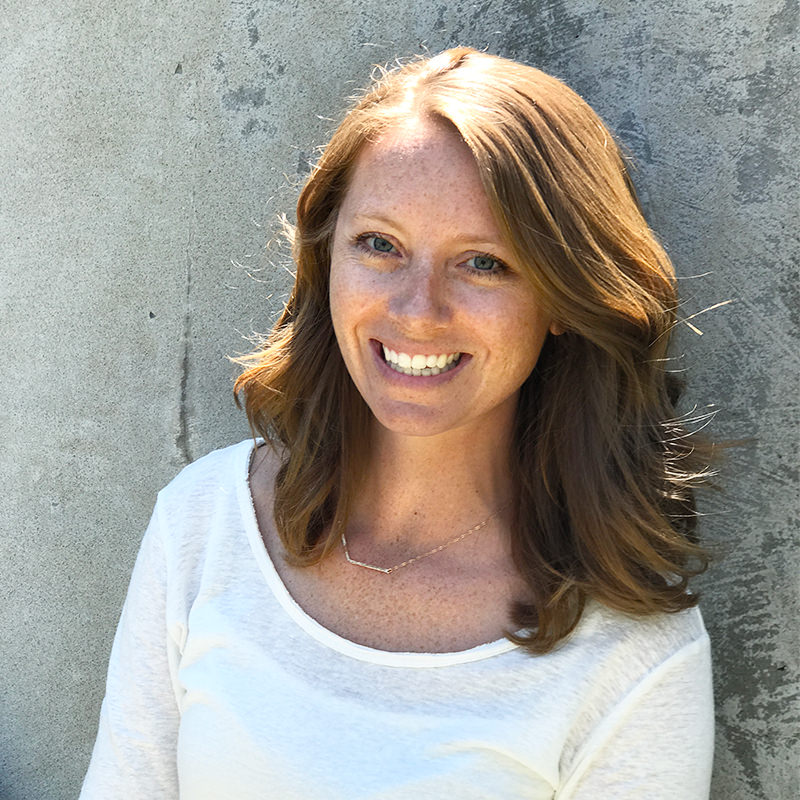 Chancie Keenan,
LEED A.P.
Principal Architect, President
Registered Architect, State of Colorado ARC.00404781
Bachelor of Science: Design, Drafting
Associate of Science: Drafting Technology
Montana State University, Northern, Havre, MT | May 2002
Chancie joined the Mountain Architecture team in 2006 and brings more than 17 years of design experience to the Firm. Her background, coupled with an innate architectural acumen continues to position Mountain Architecture in serving their clients design needs. Her portfolio reflects a balance between design of public buildings and residential dwellings. Recent public projects include Soda Creek Apartments for Horizons Specialized Services, additions to the United Methodist Church and Steamboat Mountain School. She is currently working with STARS on their new facility and several custom single-family residences. Client testimonials reflect that Chancie's strength are realized in her ability to listen and focus on the design challenges to ensure their needs and goals are addressed. She is known to bring energy and creativity to her projects with a solution-oriented approach as the unknowns are presented during construction.
When Chancie isn't designing you may find her on the ski slopes with her husband and two young daughters, floating down the river or squeezing in a mid-day mountain bike ride.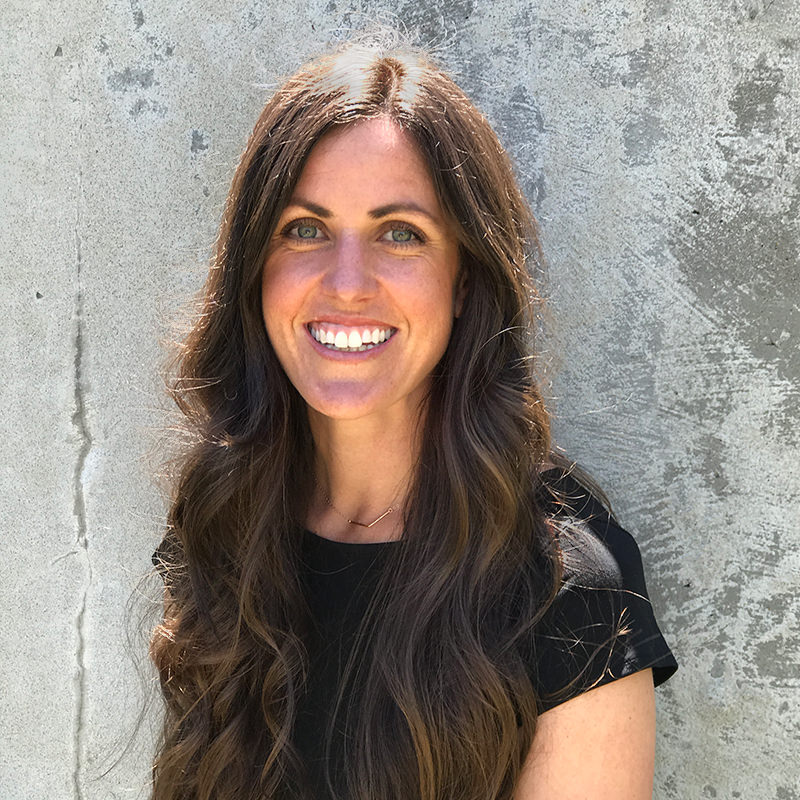 Lacy R. Morrill, NCIDQ,
LEED A.P. ID+C
Design Associate
Interior Designer,  NCIDQ No. 27947
Bachelor of Science: Interior Design
Colorado State University, Fort Collins, CO | May 2006
Lacy joined Mountain Architecture Design Group as a Design Associate in 2014. Her diverse skill set includes Interior and Architectural Design, 3D Renderings as well as marketing and presentation plans for a wide range of audiences. Her communication skills paired with her solution-oriented approach make Lacy an extremely valuable team member.
Lacy grew up in Eagle, Colorado and spent portions of her summers in Steamboat with her grandparents, who instilled a deep appreciation for the natural beauty in Routt County. It was in these formative years that Lacy developed her passion for the environment. Lacy graduated from Colorado State University with a BS in Interior Design. She participated in a Sustainable Design Course at Maho Bay in the US Virgin Islands, which inspired her interest in green building philosophies and motivated her to obtain a LEED AP certification with a specialty in Interior Design and Construction.
Lacy enjoys traveling and considers Peru a home away from home. She is thankful for every opportunity to spend time outdoors with her husband, family, friends and her dogs.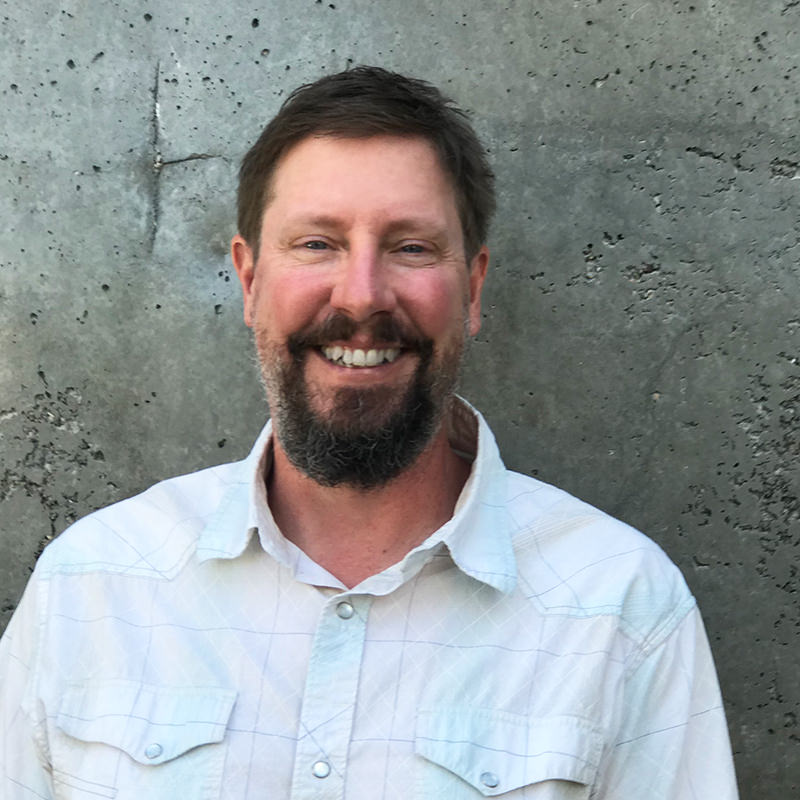 Andy VanBlarcum
Design Associate
Architectural Designer
Bachelor of Architecture
Kansas State University, Manhattan, Ks. 1993
Andy joined Mountain Architecture Design Group as a Design Associate in the Spring of 2019. His holistic design approach brings creative expertise to MADG's architectural design process – his diverse skill set, experiential knowledge and attention to detail make him a valuable team member.
Andy has worked on a wide range of projects throughout his career – from small residential renovations to commercial high-rise buildings – the journey through architecture is continuous and ever-changing which inspires Andy's approach to design.
Andy hails from the Kansas City, Missouri area. In an attempt to escape the oppressive midwest heat he and his wife Kathy landed in Summit County to begin their Colorado chapter. Outdoor adventures and a job opportunity brought them to Steamboat Springs where they have built their life and family.
Outside of office hours you'll find him recreating in the Yampa Valley with his wife and two children: biking, skiing, shuttling kids and design-building home projects.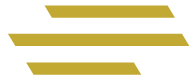 OPEN POSITION:
Steamboat Springs Mountain Architecture Design Group is looking for an [...]